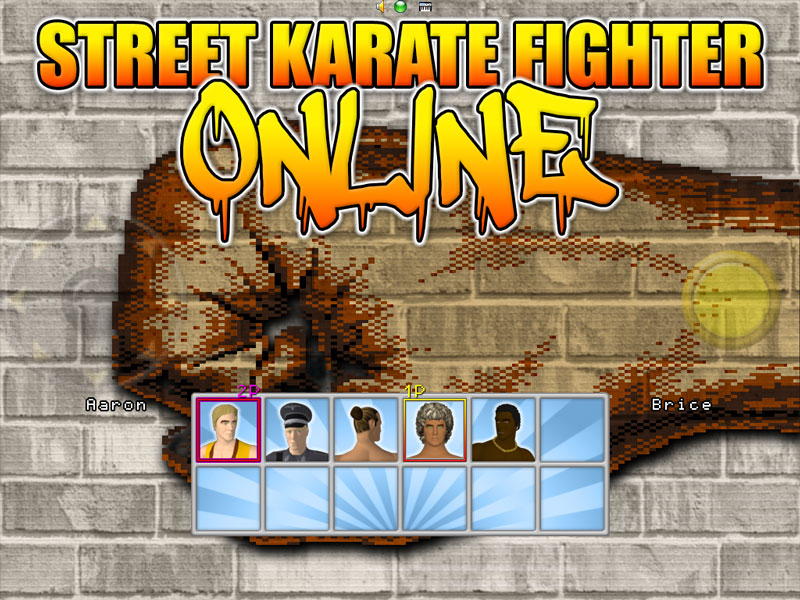 This is an old test screenshot, just to give idea...
The new version of Street Karate Fighter is finally coming out... we are in this moment at the debug state.
This new version will be based on multiplayer mode with a ranking system and will be updated regularly adding new animations and special moves.
Stay tuned.