Are you ready for the best and secure chat messenger for your mobile?
Stay tuned!!!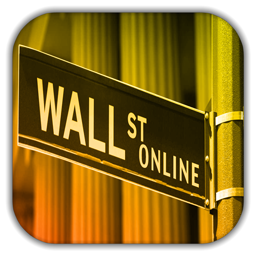 I'm currently working on : "Wall Street Online", a game where you can be a broker and invest in the REAL market in real time.
I'm trying to get it more real as i can, and it will be released before the end of Summer! (update 13-06-2015)
It will be available for iOS/MAC.
Stay tuned!